7 Expert Time Management tips for Students
Saving Time during Exam is most important to score good marks. If you are not able to manage your time during exam then there are chances to loose marks as Time management is very much required. But now a question is arising in your mind like, How to save Time in an Exam? So mention not here we are providing you the 7 Expert Time Management tips for Students During Exam and also helps you to improve your skills as well.
Students who are not able to manage and save their time during exam must read this article which surely help them out as we are providing 7 Expert Tips to Manage Time during Exam and Don't worry we are also giving you the answers of your Questions such as How to save Time in an Exam? But before that you must know about what is time management and Why it is Important so keep on reading the article. It'll definitely help you.
What Is Time Management during Exam?
Time Management is a process of managing or optimizing time according to the requirement of activities. During exam time plays most important role and students who are not able to manage time will run out of time results in unattempt of exam.
Is Time Management Important during Exam?
The answer of the above Question is Yes, Time Management is very important during Exam? Time Management Holds control on Time Optimization and totally helps is scoring good Marks. Here we are providing you 7 Expert Tips to Manage Time during Exam.
7 Expert Time Management tips for Students
1. Practice writing quickly
This is what really saves your Time. If you write quickly in exam you are able to finish paper on Time but for that practice is required. Learn and study the answers by writing in a fix time which will help you in writing fast in exams and by that you come to know how much time is required in writing an answer. But make sure while writing quickly your handwriting is legible. Selection of pen/pencil will surely help you in writing fast & smooth. Choose the writing instruments carefully fuss-free and non-messy will be the best.
Time Management tips for Students
2. Read the question paper carefully
When you get the question paper, dedicate one or two minutes in reading the question paper carefully so to avoid missing anything. As at the last moments when time is less students might overlook some questions because of panic or as a thought to complete the exam so when you have look at the question paper at starting you know what you know and what you have to attempt. Pre Reading the question paper will also help you to prioritize the questions and helps you in scoring marks as you firstly attempt them.
Time Management tips for Students
3. Provide Time Limit to every question
At starting only provide one to two minutes in setting out the time limit for each and every question. For lengthy or tough Questions provide more time and for easy and Quick Questions Provide Less Time. Then finish the easy Questions Quickly to get more time for lengthy ones. Also Mark Time Limit for questions and try to finish the answer within time for eg. If an answer takes 10 minutes so make full efforts to write the answer in 10 minutes or less.
Time Management tips for Students
4. Start Topics You Can Really Score Marks
By Reading at the Question Paper at starting helps you in selecting the Question you know well and score full marks. Firstly attempt these questions within the distributed time which increase the chances of scoring more marks and also make you feel confident and relieve stress and low the nervousness which surely helps you in completing the exam on Time.
Time Management tips for Students
5. Make Speed from Starting
Students generally do this mistake as they go slowly at starting without managing time and at the end they write answers in hurry. By maintaining the Speed from starting of exam will helps them in successful completion of exam on time. So it is advised that maintain the speed with good handwriting from the starting of exam.
Very Helpful : Read 8 Simple Techniques to Improve Memory | Natural Ways to Sharpen Memory Power
6. Avoid Distraction
There are many unwanted and unnecessary activities takes place during exam which distract the mind and concentration. So it is advised to all students that they maintain their focus in exam and avoid or disconnect from all the disturbing elements including the mischievous students. Always wear watch to connect with time and manage it properly.
Time Management tips for Students
7. Keep Time For Revision
To keep time for revision is very important. Revision helps you to rectify errors made in your answer sheet and helps to score more marks as well. If you are late or delayed from your planned schedule for attempting an answer you may use this time to complete your exam and securing yourself from unattempt answers.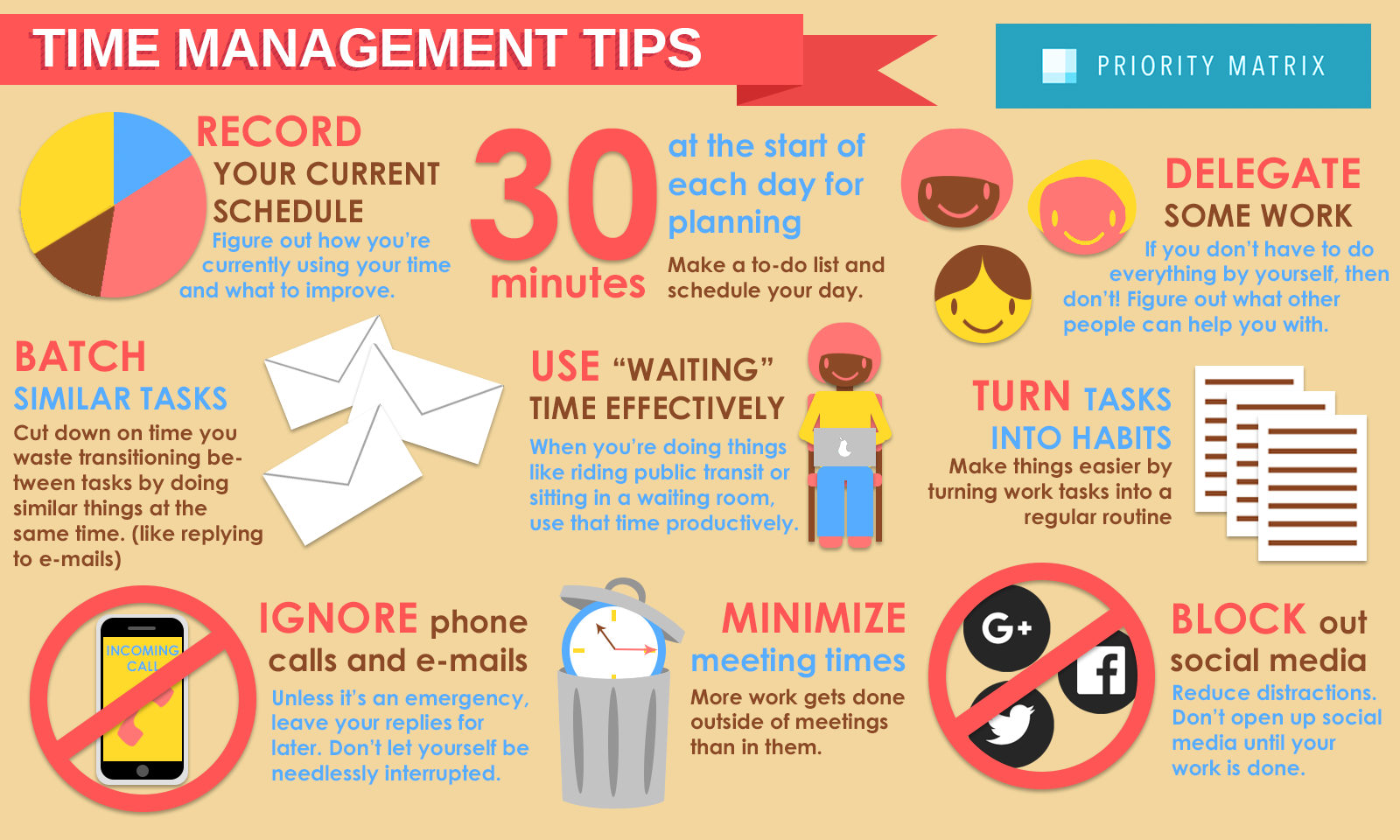 7 Expert Time Management tips for Students During Exam
Points Helps you during Exam:
Always wear Watch to know the timings.
Always carry water and take a sip of water during exam to maintain the freshness of body and mind.
Urinate before entering the exam hall as no emergency will take place during exam which will make you lose your time.
Follow the Above mentioned 7 Expert Tips to Manage Time During Exam to proper optimize your time.
Take all the stationary required for the exam, so everything is available to you at the time of need.
You might Don't Believe but Cheating cause in wasting so much time & Risky as well so try to avoid it.
These 7 Expert Tips to Manage Time during Exam are provided for your benefits. These also help you to score more marks in exam. I hope we team of jobsfocal.com have provided best answers of the question, How to save Time in Exam? So now you know everything about the time management details during exam just follow them and properly study. If you have any query regarding this article or anything you may contact us directly in comment section.